Aegela Centers for Middle Eastern Dance & Kelly Hassan One Spirit Dance & Fitness Invite you to shop & perform at BELLY FLEA AGORA 2017
Saturday, April 29th, 2017 Noon – 5 pm
12th Annual GREAT LAKES BELLYDANCE CONVENTION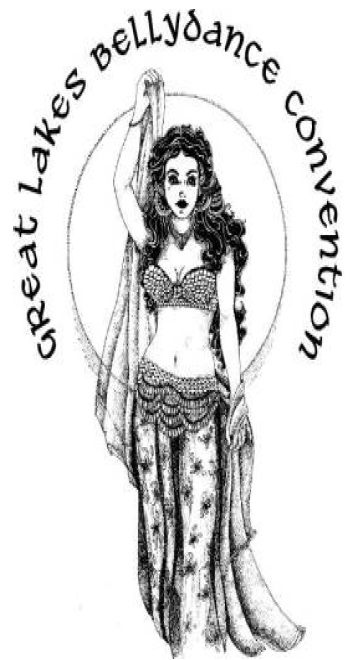 12th Annual GREAT LAKES BELLYDANCE CONVENTION
NOVEMBER 10 – 12, 2017 @ Ramada Lansing Conference Center, 7501 West Saginaw Highway, Lansing, MI 48917
Enjoy 3 days and 2 nights dancing, learning, partying, eating, and shopping at the 12th annual convention held in the
Great Lakes. YOU DON'T WANT TO MISS THIS EVENT!!!
What Our Students are Saying
We have both been greatly influenced by taking your class; it has done wonders for our self-esteem…
Nancy C. – Toledo, OH
YOU made us look good… I always tell my drum students it's up to them to make the dancer look good; it was amazing to see it happen the other way around. Too cool!
Rune P. – Detroit, MI
I love Aegela! I have taken lessons from her and she has a very special way with people, and is one of the most positive, fascinating women I have ever met! I believe you can heal your way through anything with the dance and Aegela's unique style of teaching.
Bonnie S. – Toledo, OH
Aegela is not just a dancer. She's an experience.
Crystal D. – New York, NY
We are lucky to have you as our teacher, and I appreciate your dedication to us.
Kelly F. – Sylvania, OH
"Thank you! You make things easy to understand. I always have a realization about how my body is really supposed to be moving! It's wonderful.
Char J. – Green Bay, WI