!! - Reminder: Aegela Centers for Middle Eastern Dance is located at The Glann School, 1700 N Reynolds Rd, Suite 203, Toledo, Oh 43615 - !!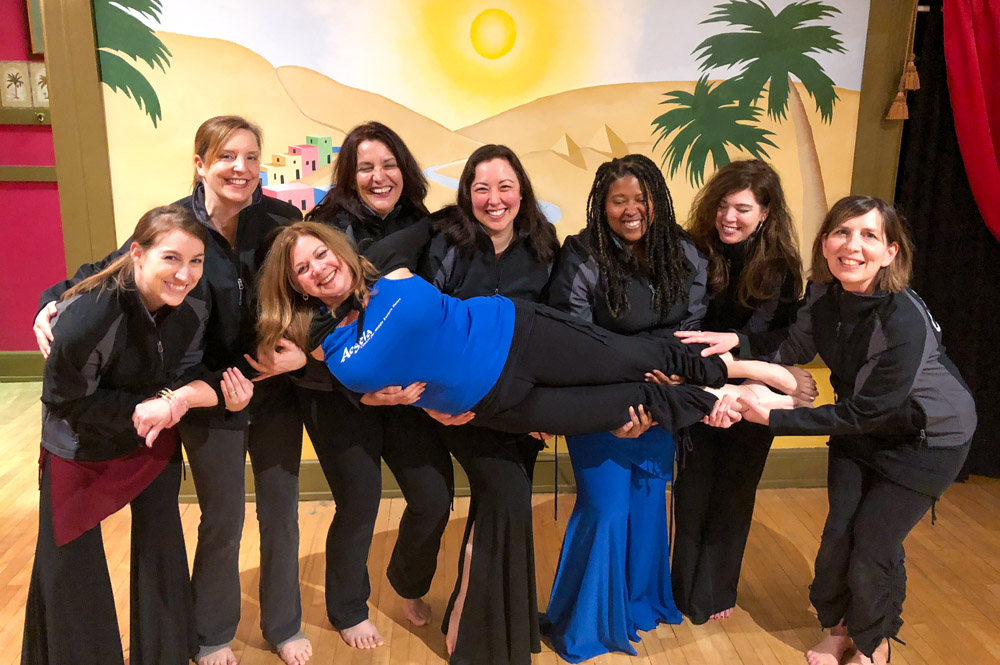 Belly Dance, also known as Middle Eastern Dance, is truly a dance for all women. It is a low impact dance that can be enjoyed by women of all ages, shapes and talents. A dance in which women celebrate their unique images and personalities. Come celebrate you!
Our mission is exploring the music and dance of the Middle East.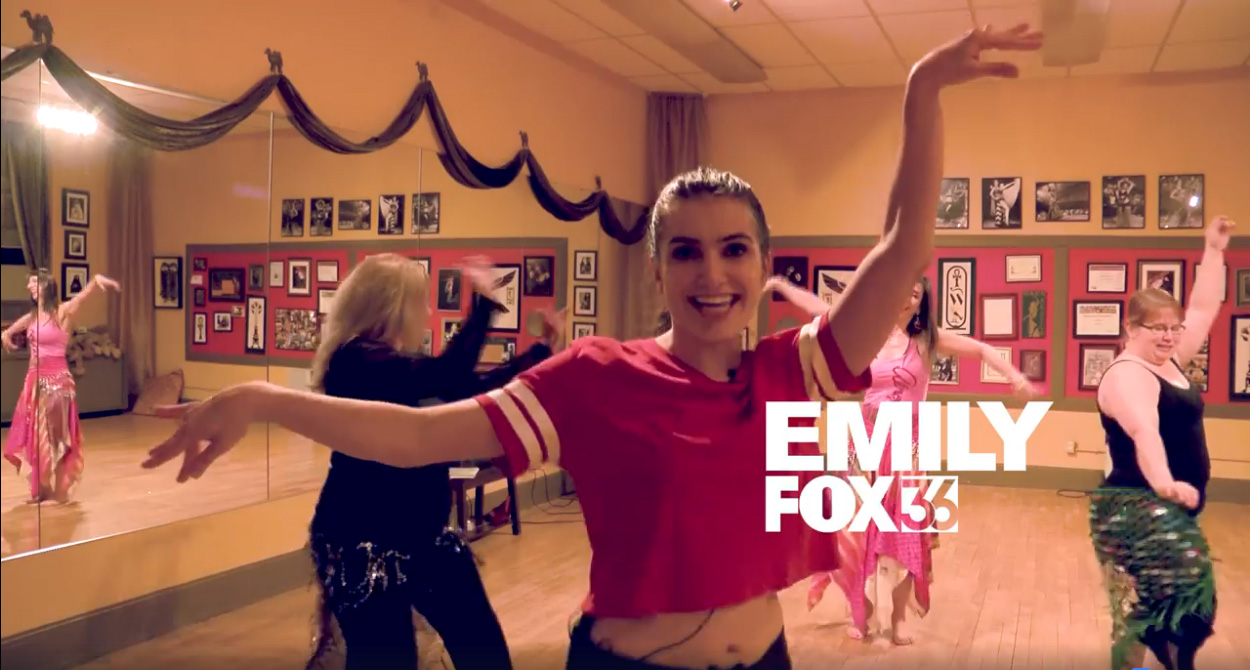 Aegela and the Aegela Centers Studio was featured on Toledo Now on Fox 36 News.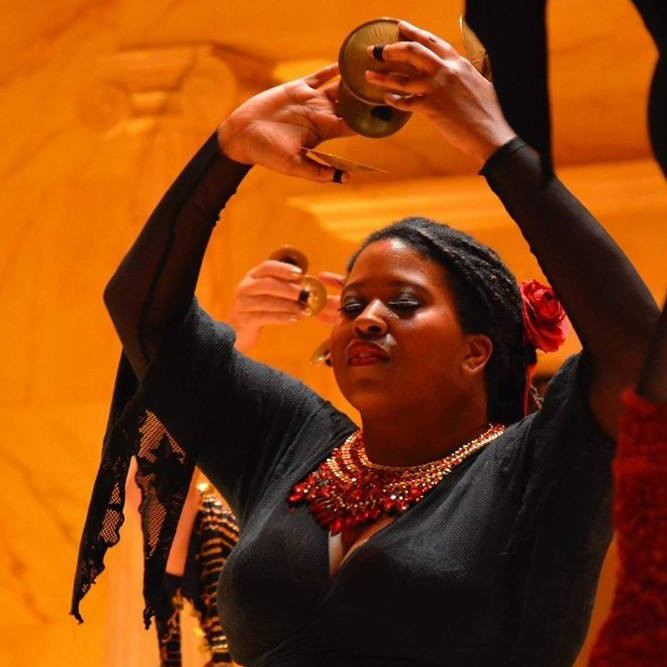 New Level 1 Class on Monday @ Noon!
We are adding a day time Level 1 Belly Dancing Class on Mondays from Noon to 1:10pm! Sign up today before the class is sold out!
*** Registrations are non-refundable and non-transferable unless a class is cancelled ***
*** Proper attire for all classes is comfortable exercise clothing; bare feet, socks or dance shoes ***
Workshops, Events, & One Time Classes
No Results Found
The page you requested could not be found. Try refining your search, or use the navigation above to locate the post.
What Our Students are Saying
We have both been greatly influenced by taking your class; it has done wonders for our self-esteem…
YOU made us look good… I always tell my drum students it's up to them to make the dancer look good; it was amazing to see it happen the other way around. Too cool!
I love Aegela! I have taken lessons from her and she has a very special way with people, and is one of the most positive, fascinating women I have ever met! I believe you can heal your way through anything with the dance and Aegela's unique style of teaching.
Aegela is not just a dancer. She's an experience.
We are lucky to have you as our teacher, and I appreciate your dedication to us.
"Thank you! You make things easy to understand. I always have a realization about how my body is really supposed to be moving! It's wonderful.